Anyone else want to stare at a photo of a hot ass from behind? Ok then lets do it. Just scroll down a little and you will see what I am talking about. How hot is this?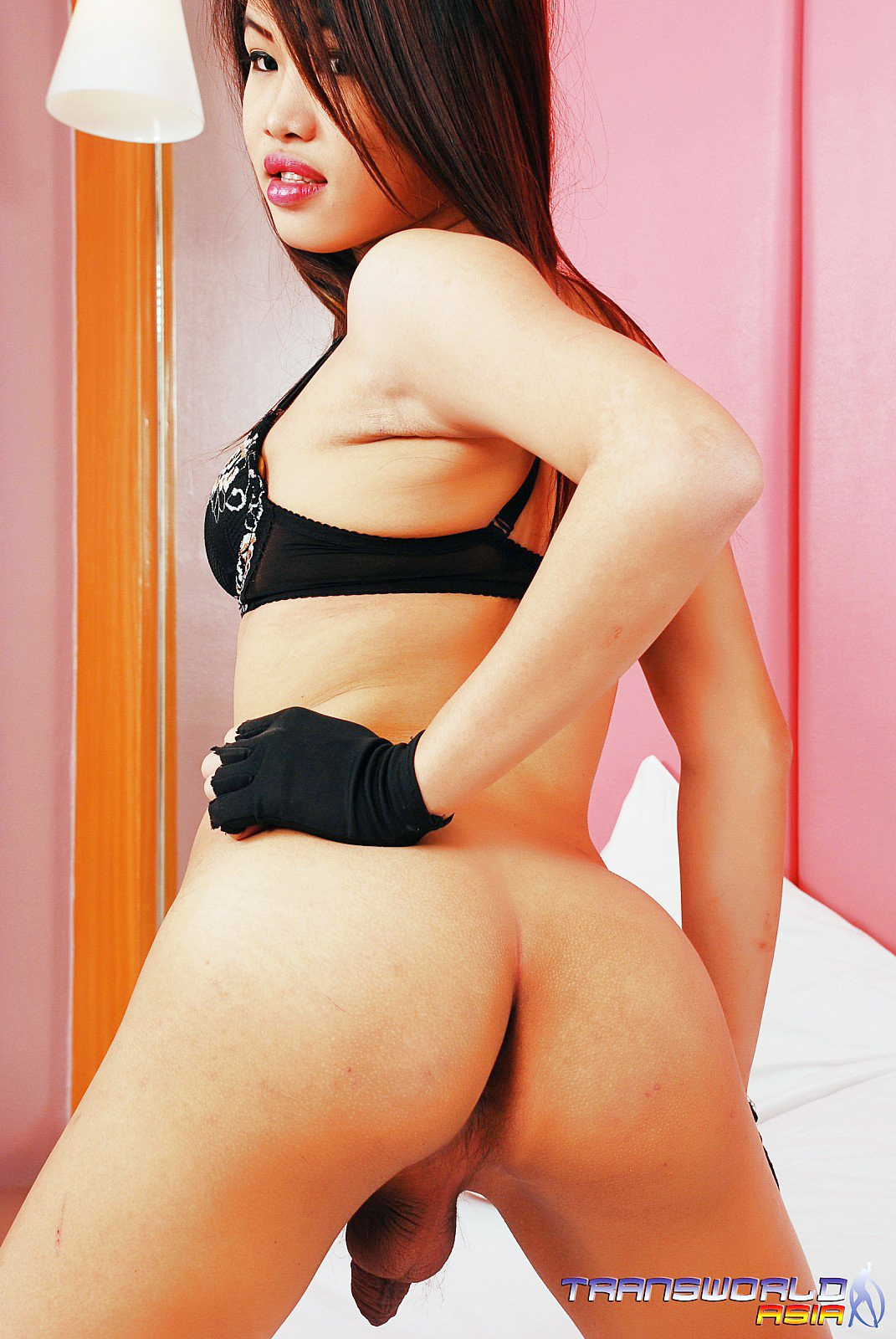 I have to ask though. What could you or would you do with this ass from behind? Would you lick it to stick it? Or would you start out with some lube and a finger?
Be graphic and tell us all about what you would like to do when presented with an ass like this. How hot and tasty it is.