Nipples.
What sort of Nipples do you like on a trans girl? Big ones or small or maybe medium like on the beauty below. First of all this babe as a really nice set of eyes and lips. Both being pretty you will automatically be attracted to her. Then when you see her tits in her clothing your going to want to see more. With soft curves enough to show through almost all shirts, you will dream and imagine how she looks topless. Once that top comes off you will get to see some very pretty titties! With nice round nipples that are not too dark or transparent. Just the perfect shape and color to suck into your mouth.
Go ahead and run your tongue over her nipples and watch them get hard. The more you suck and play with her tits the more her cock will get hard. Once she is fully erect then you can go back and forth between the two areas that will make her blow her ladyboy cum load!
Make comments below so that we can post more of the favorites that people want to see. In the mean time enjoy this free sample set.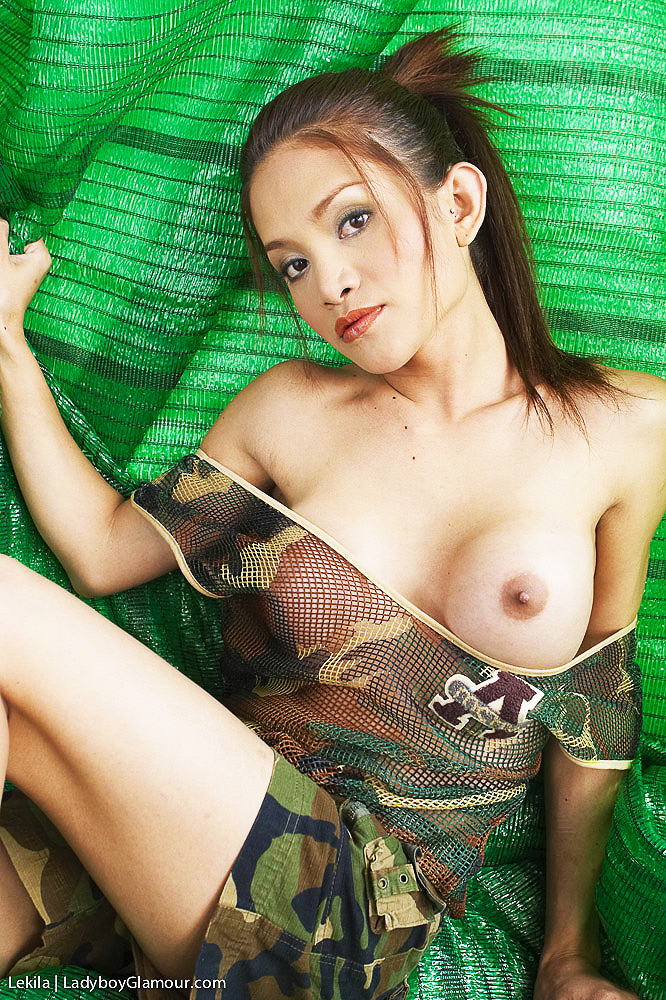 Click on the image for more of this sample set.