Who likes a short skirt on a hot ladyboy? Yeah I know. Silly ass question. But I wanted to ask and I thank you all for reading and replying. And as we can all see, Raine looks amazing in her skirt. Showing off her long ladyboy legs and her amazing body. Beautiful long black hair and face. She is the picture of what we all want to stick our cocks in. So make sure and enjoy more of this set right now. You can click here or click the image below. What ever you fancy.
So this girl her name is Raine. She is a real beauty and as you can see in the image below for the video. She is going to have some fun with a very big dildo. That Short skirt sets the tone and then that dildo comes out and goes in. See what I did there <--- 🙂 And yeah she can take that dildo all the way in and then work her love hole like crazy. Do not miss out on this anal toy action. You will love watching this petite girl play with her anal toy!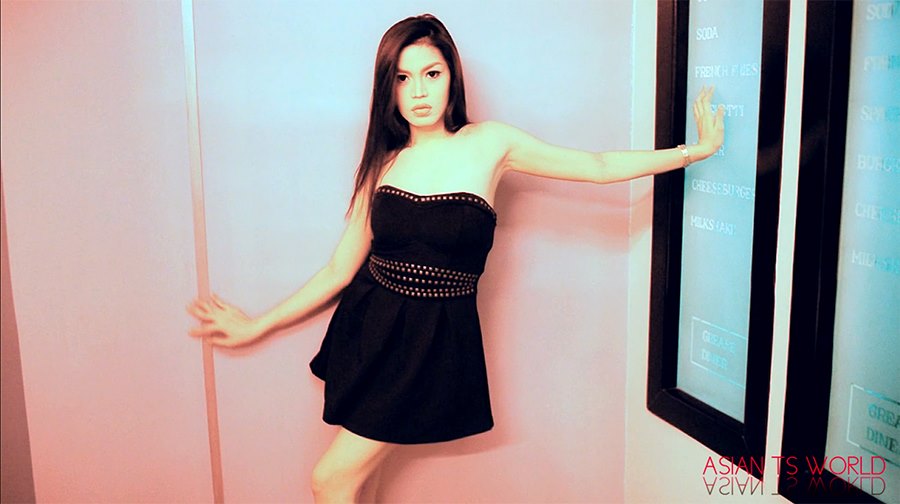 Do not forget to enjoy this great video clip. Raine playing with her toy and wanking her ladyboy cock just for you! Click it right now. She is hot and ready!
Check this out right now and enjoy. Also if you want to buy some sex toys for yourself. Click that link! <----