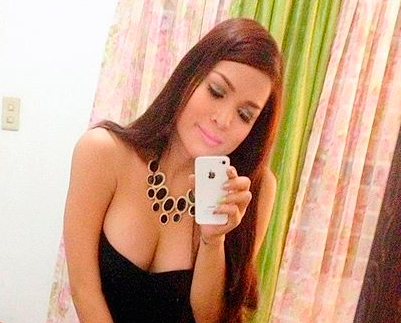 Vitress Tamayo Asian shemale!  Hey boys its me back to show off a bit more of my body and curves.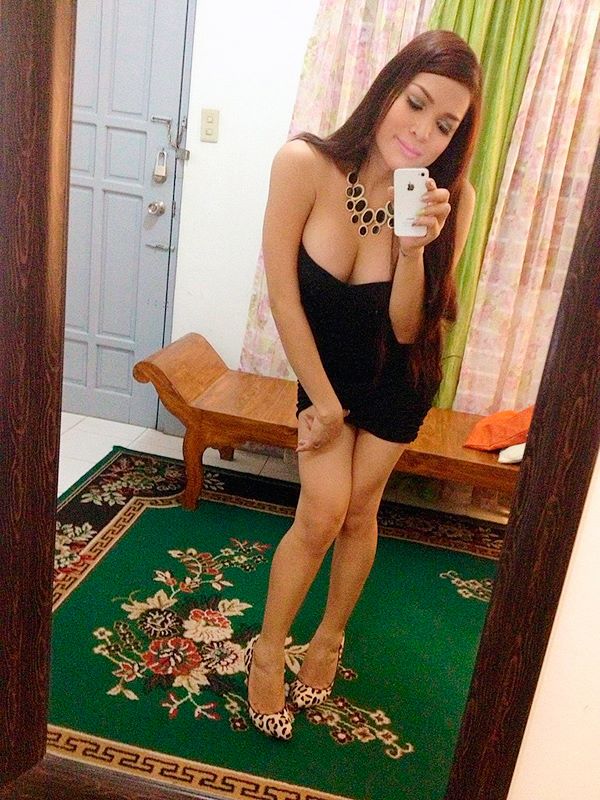 Check out this clip I made with my little camera. Its a selfie of my heels and a dress! And  I love that it hugs my hips and tits just perfect without showing off my cock.
Come over and check out the members area of my website and send me an email or ask me when and how we can see each other.
XOXO